Things You May Not Have Known About The Battery ATL
If you live in Georgia and don't live under a rock, you probably know about the $672 million dollar new Atlanta Braves Stadium, SunTrust Park and The Battery ATL. While SunTrust Park brings in the baseball lovers, the Battery is for...well, everybody else. The Battery is home of entertainment, including everything from Poke bowls to Virtual reality.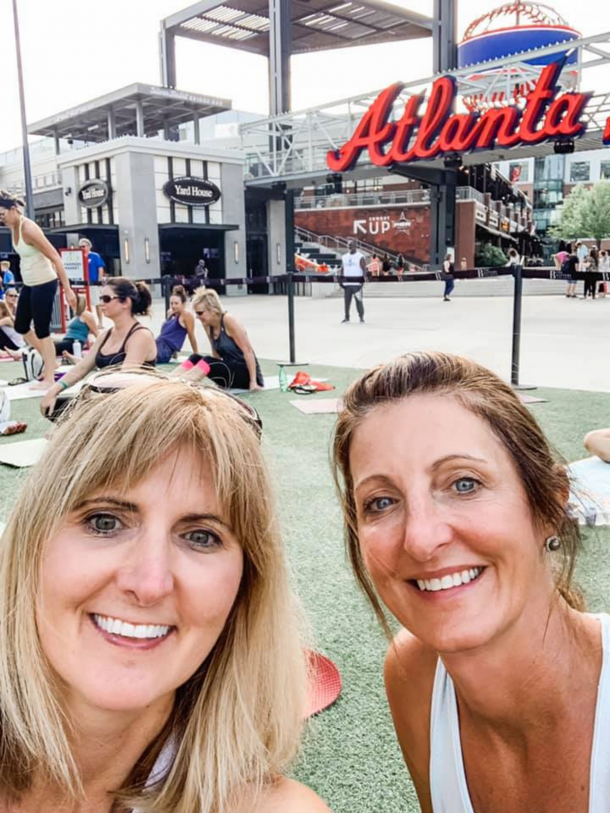 Yoga Presented by Kaiser Permenente
When: Every Monday @ 6:30 PM
Where: In the Plaza
Cost: Free
Details: Bring water & a mat!
Excludes game days!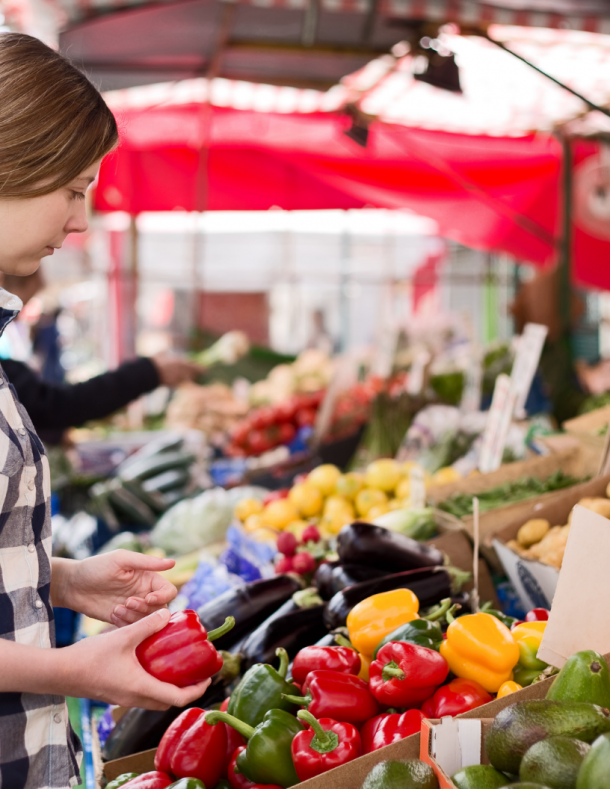 Farmers Market
When: Monthly @ 4 - 7:30 PM
Where: Plaza Green
Cost: Free
Details: Local fruits, veggies, honey and more for sale! There is also live music, games, crafts, and a petting zoo!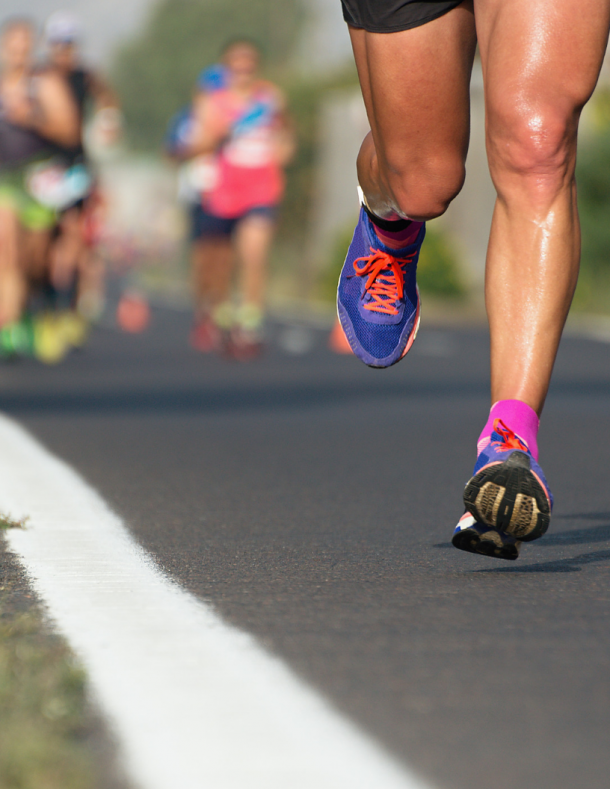 Mizuno Fun Run
When: 2nd Tuesday of every month @ 6:30
Where: Meet at the Mizuno Experience Center
Cost: Free
Details: Depending on the day it's either a 2.5 or 5 mile run around The Battery. Terrapin Taproom provides a 10% discount after the run!
Coming Soon
While the Battery is still fairly new, they're continuously adding onto this already popular spot. Construction has already begun, hoping to be ready for business by early 2020. Check out these 4 additions that are sure to be a huge hit.
1. Aloft Hotel
This 140-room hotel is expected to be open in 2020. Savi Provisions and Jittery Joe's Coffee with be available inside the hotel lobby.
2. PH'EAST
Soon to be open, this food hall offers food from Japan, China, Korea, and the Pacific Islands. Confirmed restaurants include Snackboxe Bistro, Poke Burri and Lifting Noodles. Also included is Taps@PH'EAST, a bar inspired by Truck and Tap.
3. Silverspot Cinema
This 38,000 sq ft space is being transformed into an in-theater dining experience. Having multiple screens as well as a full bar, this cinema is going to be a huge hit.
4. The VOID
The VOID is "the most immersive virtual reality destination...ever." Here, you can experience everything from Star Wars to Ghost Busters.
Get Your Home's Value
See how much your home would sell for, today.
I agree to be contacted by The Carlson Orange Team By: Real Broker, LLC via call, email, and text. To opt-out, you can reply 'STOP' at any time or click the unsubscribe link in the emails. Message and data rates may apply.
You are one step away from finding out the value of your property at
Thank you!
Your custom home value report is on its way.