Unlocking the Secrets of a Quick Home Sale: Six Common Mistakes to Avoid
In the vibrant and ever-changing real estate market, selling a home isn't just about slapping a 'For Sale' sign in your front yard. It requires strategy, careful planning, and a keen understanding of the market trends. While the process can seem straightforward, there are often overlooked pitfalls that can slow down your sale, or even stop it in its tracks. But, fear not, because we're here to guide you through the labyrinth. This blog post will shed light on the six key reasons homes fail to sell and how to circumnavigate these common errors to ensure your home not only catches a buyer's eye but also seals the deal. So whether you're a seasoned seller or a first-timer stepping into the world of real estate, this post is your indispensable guide to a quick and profitable home sale.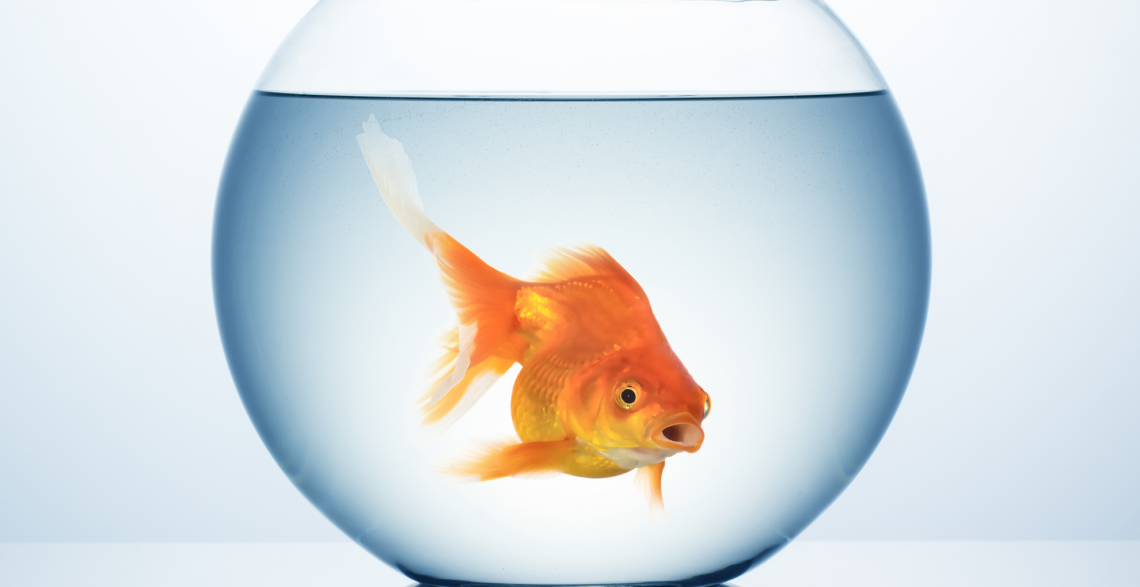 1) Strategic Photo Placement for Real Estate Listings
In this fast-paced digital era, a 2015 Microsoft study revealed that the human attention span averages just eight seconds - astonishingly less than that of a goldfish! With each passing year, it's fair to speculate that in 2023, this number may have further reduced.
This trend is significant, particularly for real estate professionals and For Sale By Owner (FSBO) sellers. Why? Well, most of the time, the photos are entered into the Multiple Listing Service (MLS) in the order of how a buyer would walk through the home. For instance, the first photo must be an exterior shot (per Atlanta MLS rules) and from there the agents usually put the photos of the foyer, front rooms, kitchen, upstairs and all through the house - ending with the back yard. For prospective buyers to see more, they have to actively click through the remaining images. Just imagine if the best feature of a home was the inground pool. Chances are the buyer will never finish scrolling through to see that feature!
The catch is that a property's most attractive features rarely include its front view. Given the increasingly fleeting attention span of potential buyers, it's highly likely they may never reach the property's standout features before clicking onto the next listing.
The effective solution to this challenge? Prioritize and showcase your property's five most appealing photos as the initial images. This strategic photo placement can captivate potential buyers who've engaged with the top five images, motivating them to explore the rest of your real estate listing. By optimizing your photo order, you can ensure your property captures attention and stands out in the highly competitive real estate market.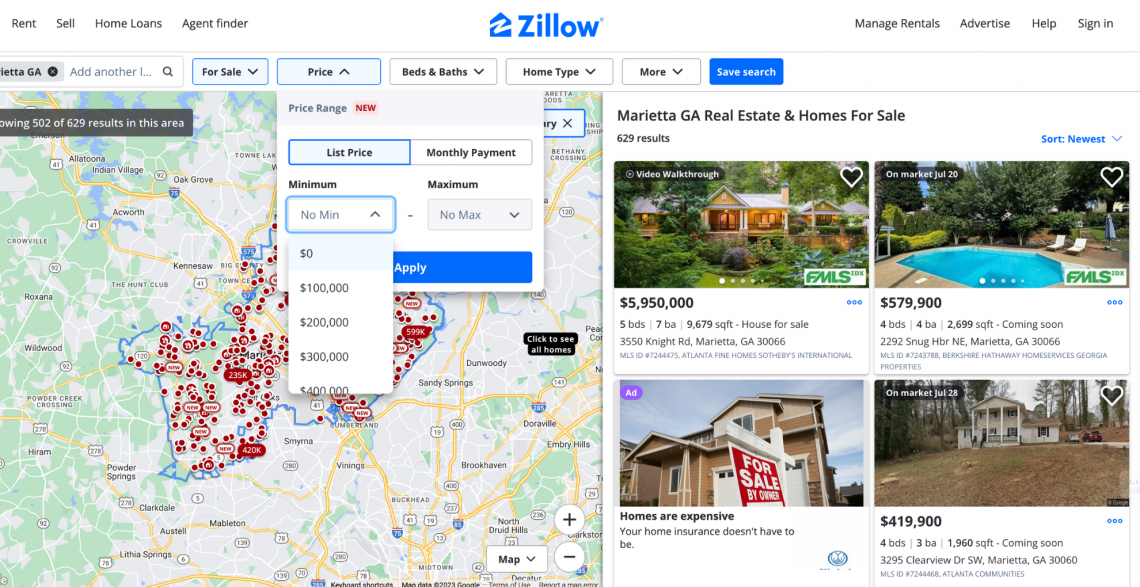 2) Avoiding Common Pricing Pitfalls in Real Estate Listings
It's a standard practice in real estate - and retail, for that matter - to list prices ending in 9s instead of rounding to the nearest whole number. A property might be listed for $499,990 instead of a neat $500,000, reflecting a pricing strategy similar to that of Amazon or discount stores.
However, in the realm of real estate, this common strategy can surprisingly be a significant misstep. The reason lies in how most real estate websites and apps, including Zillow, organize their price bands. They typically use whole numbers, such as $300,000 to $400,000 or $400,000 to $500,000.
Here's the issue: a property listed at $499,990 won't appear in the search results for buyers looking in the $500,000 to $600,000 price band. This pricing error can inadvertently exclude a group of potential buyers. Furthermore, those in the lower price band might be stretching their budget, while those in the higher band are just starting their search.
The solution? Consider a strategic pricing model that allows your property to appear in both relevant price bands. For example, pricing your home at $500,000 instead of $499,990 can ensure it's visible to both categories of buyers. By optimizing your pricing strategy, you can maximize your property's exposure and reach a wider pool of potential buyers.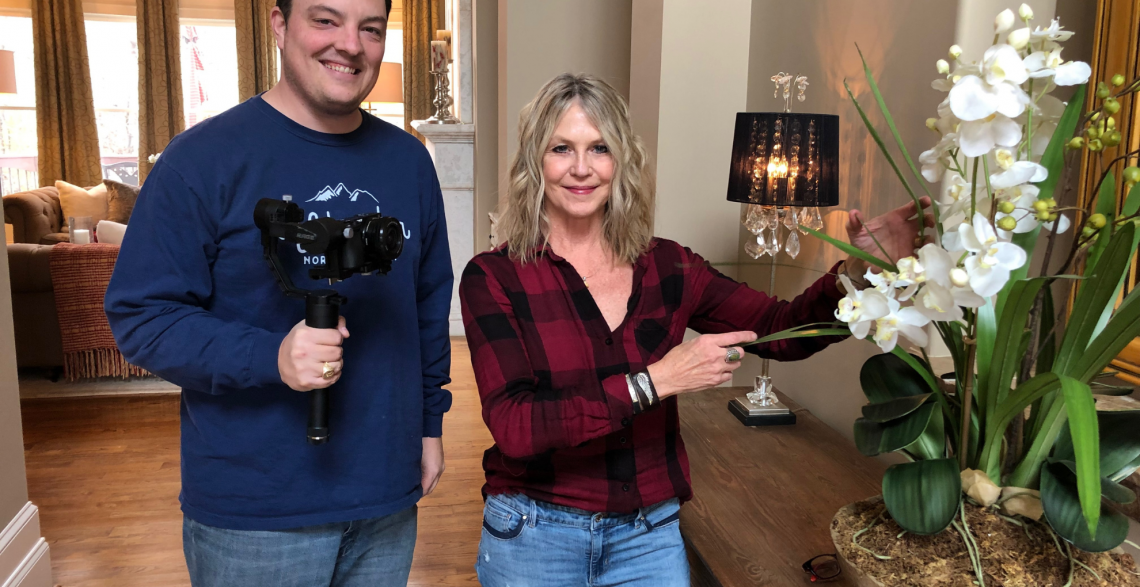 3) The Significance of Thorough Home Preparation and Staging Before Listing
Real estate agents often rush to get a property listed, overly concerned about keeping the average days-on-market low. This haste, however, often results in homes hitting the market before they are ready for showings or photo shoots. Remember, a seller gets just one chance to make a first impression on potential buyers, who usually have an array of options.
The solution? Slow down. Resist the urge to list the property prematurely. Take the time to prepare the home meticulously, ensuring it's staged beautifully, decluttered, and personalized items are removed. Creating a compelling first impression can drastically reduce the time your home stays on the market.
So, while it may seem counterintuitive, spending more time on home preparation and staging before listing can accelerate the sales process. By prioritizing this step, you're enhancing your property's appeal and increasing its chances of standing out in a highly competitive real estate market.
4) Leveraging High-Quality Photography and Emotion-Driven Video for Property Listings
Many real estate agents, driven by cost concerns, resort to self-shot photographs using their iPhones, Androids, or personal DSLR cameras. When it comes to video content, they often create DIY videos, slideshows from static images, or hire less than stellar videographers. However, this approach can inadvertently result in a poor first impression - the one chance a seller gets to impress potential buyers.
The solution? Consider it an investment. Don't hold back on spending money for marketing your property. High-quality professional photography, drone videos, and 3D immersive tours can have a considerable impact on your property's market appeal, regardless of its listing price. We've found it's not unusual to spend $1,500 or more on such services.
In fact, we often spend multiple days and more than eight hours on a property to ensure the videos are photos are perfect. Think of it this way: the time and budget an engaged couple would spend on choosing their wedding photographer and videographer should mirror the commitment you make to your property's visual presentation.
When selecting a real estate agent, it's essential to find one who understands and values this approach. Investing in high-quality, emotionally engaging photography and videography can significantly enhance your property's appeal and increase its chances of selling.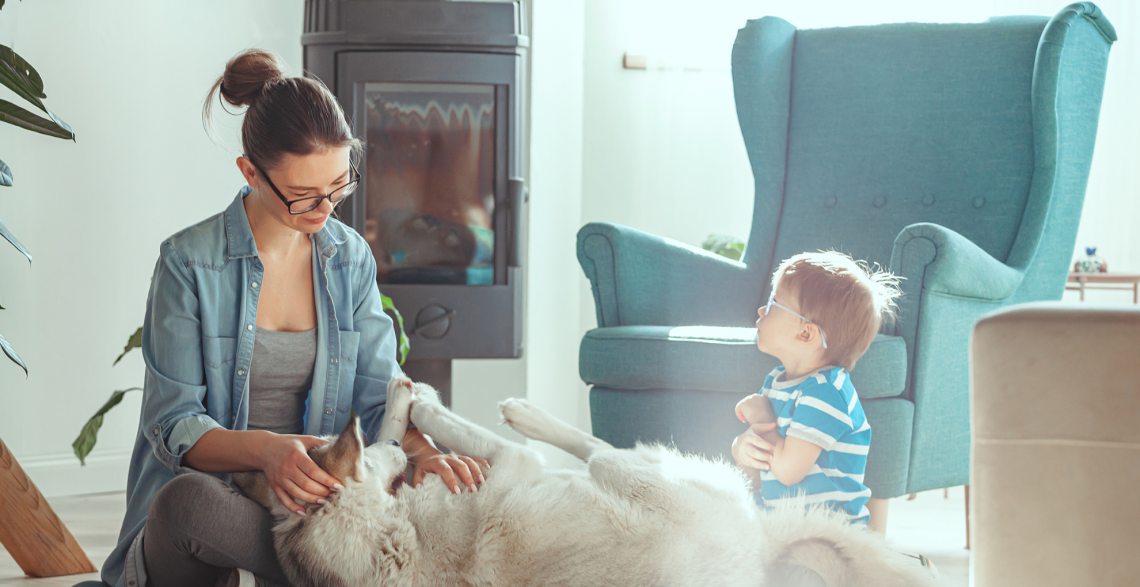 5) Prioritizing Home Accessibility Despite Everyday Challenges
Keeping a home ready for showings can indeed be a hassle, particularly in today's world. You might be juggling working from home, managing young children, or ensuring pets don't interrupt a potential buyer's visit. It's understandable how maintaining a show-ready home amidst the chaos of daily life can be overwhelming.
However, in the expanding real estate market, realtors and prospective buyers have a plethora of options to explore. When a property isn't readily available to be viewed alongside others due to schedule constraints, it's unlikely that the agent will make an effort to revisit on a separate occasion.
The solution? Regardless of the inconvenience, it's essential to be as flexible and accommodating as possible. Sellers should make a conscious effort to keep their homes ready for showings at all times, even if it requires arranging for short-notice visits. This might involve creating a plan to manage children or pets during showings or allowing the realtor a key to the home for easy access when the seller is not around.
Enhancing your property's accessibility, while managing everyday life, is a strategic move that can boost its visibility in the real estate market. This readiness and adaptability could significantly shorten the duration your property stays on the market, increasing its chances of a successful sale. It's a small inconvenience that could lead to a big payoff.
6) The Importance of Viewing Your Home from a Buyer's Perspective for Accurate Pricing
In an era of automated home valuation sites, both sellers and agents can easily fall into the trap of relying solely on these tools to determine a property's list price. They might average out estimates from multiple sites or base their pricing on past sales data. However, such methods can lead to inconsistent results, as these automated valuations often vary, sometimes significantly, from actual market values. For instance, Zillow's ex-CEO, Spencer Rascoff, sold his home for forty percent less than Zillow's Zestimate.
The solution? It's crucial to adopt a buyer's perspective when pricing your home. Examine the current competition, recent sales of similar properties, and the market's overall direction. But more importantly, understand the current landscape of comparable properties on sale.
If your property is unique and in demand with few similar options available, you may be able to command a higher price than recent sales suggest. Conversely, in a market saturated with similar homes for sale, the next sale might come in lower than the previous one. The most invested buyers monitor the market and inventory several times a day, having an accurate grasp of the property prices and the available competition.
Remember, as a seller, you're competing with others who are driven to sell, not just those who merely want to sell. By adopting a buyer's perspective and understanding the current market dynamics, you can price your home more effectively and increase its chances of selling quickly and profitably.
Absolutely! Here's a summary with a call to action:
---
In this video & blog post, we've unpacked the key reasons why homes often struggle to find buyers, and provided practical solutions to avoid these common missteps. From understanding the importance of photo sequencing and pricing strategies, to preparing your home for viewings and leveraging high-quality marketing materials, we've shown you the path to a successful home sale. We've also highlighted the significance of making your property readily available for viewings, and the crucial need to price your home from a buyer's perspective rather than solely relying on automated valuation sites.
Remember, selling a home is an art as much as it is a science, requiring both strategy and an understanding of market trends. In an ever-changing and competitive real estate landscape, avoiding these pitfalls can make the difference between a prolonged listing and a swift, profitable sale.
If you're looking to sell your home and want a seamless, rewarding experience, our expert team at [Your Real Estate Agency's Name] is ready to help. With our wealth of knowledge and dedication to our clients, we'll guide you every step of the way. Get in touch with us today, and let's turn your 'For Sale' sign into 'Sold'!