Luxury Homes: The Best of the Best, Period.
Luxury homes are the epitome of class, style, and opulence.
Offering the best of the best in architecture and design, these homes incorporate premium building materials, breathtaking aesthetics, deluxe finishes, and so much more. Expansive spaces in the best locations and cutting edge smart tech ensure privacy and security, while a wide range of amenities elevate your quality of life.
What exactly does it take to make a luxury home luxury—and what are the latest trends from luxury real estate influencers? Let's take a closer look.
Price tag
Luxury homes are the most expensive houses on the market because they offer the best of the best—but there's no magic number that automatically indicates that a home is a luxury property. Since home values vary widely from market to market, the range for luxury homes varies similarly.
Some definitions of "luxury real estate" state that a home's value must fall into the top 10% of homes in a particular market for it to be considered luxury. Others require the home's price to be twice the average home value in the area. See more information from Bankrate.
Amenities
Luxury homes offer a wide range of amenities that are not typically found in other types of homes. These amenities often include:
Gourmet, chef's kitchens with custom cabinetry and high-end appliances
Spa bathrooms featuring soaking tubs, premium materials, and ethereal designs


Private recreational facilities such as swimming pools, tennis courts, and more


Home theaters, game rooms, and other entertainment spaces


Design
Luxury homes are where art meets convenience, and they're designed to be both beautiful and extremely functional. They often feature:
Luxury materials such as hardwood, marble, quartz, and travertine


Custom design and architecture that extends far beyond production homes


Incredible attention to detail from the crown molding to the floorboards


Expansive windows that allow natural light to pour into the home


Flowing floor plans that cater to the specific needs of the household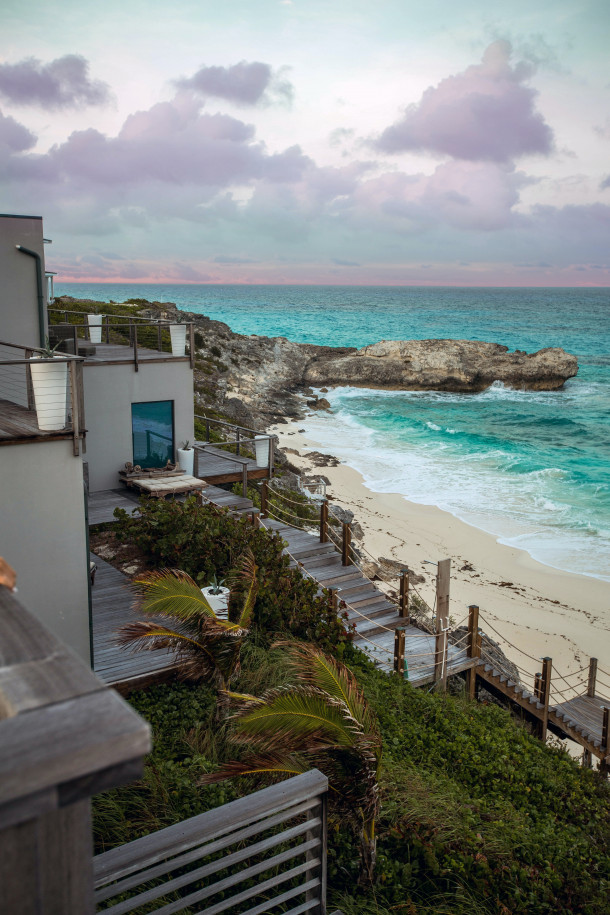 You'll usually find luxury homes in prime locations near desirable amenities, such as beaches, lakes, golf courses, and more.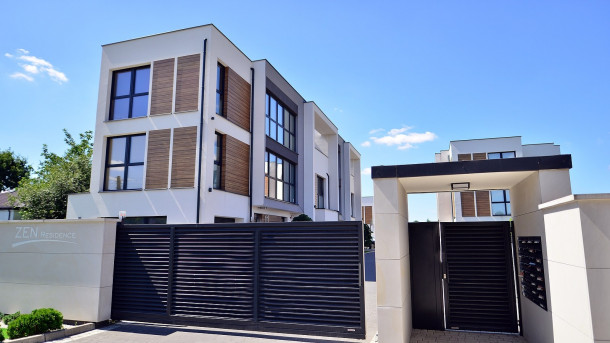 They're also often located in exclusive neighborhoods and master-planned communities. These communities have controlled access and 24-hour security, which helps result in high property values and low crime rates.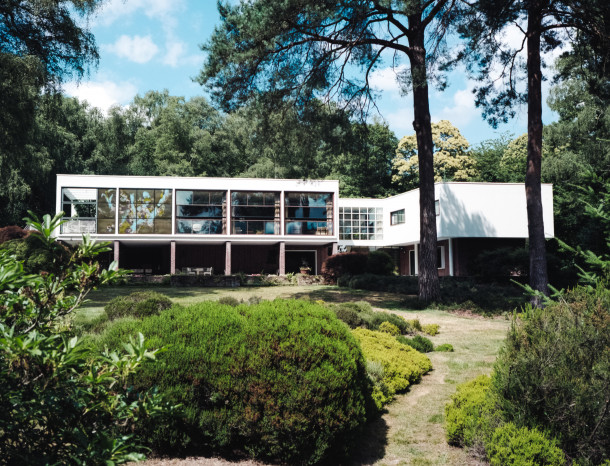 Luxury homes also offer a high level of privacy because they tend to have larger-than-average lot sizes and many security features, and they may be located in areas secluded from traffic, noise.
Looking for a luxury home?
If you are looking for the best of the best in real estate, a luxury home is the perfect choice. Whether you want to build one or buy one, and no matter how extensive your must-have list, we're your real estate team to make your dream home a reality.
Let's Go