How To Get A Great Deal on a "Fixer Upper"
Homebuying As-Is: How to Get a Great Deal on a Fixer-Upper
Many prospective homebuyers believe they need piles of cash to purchase a property. But negotiation is the name of the game, and there's typically room for a bit of haggling on pricing and repairs. Knowing what the seller will and won't handle is a big part of the financial equation.
Decide What Should the Seller Be Responsible For
Depending on the type of mortgage you obtain, the bank may require the seller to fix safety-related issues. For example, FHA loans require repairs on items like defective roofs, serious plumbing problems, and exposed wiring. VA loans have similar inspection requirements.
If you have a conventional loan — or you're paying cash — you have more flexibility when it comes to deciding what type of repairs are needed, the Nest highlights. Of course, even if your mortgage lender mandates certain renovations, the seller may not be responsible for them. You and the seller of the property can determine who will pay for and perform the necessary labor.
Remember that depending on the housing market, a seller may already face steep costs to get a property sold. Between realtor commission, staging fees, home inspection bills, closing costs, and taxes, it costs more to sell a house than you might expect. That said, many sellers are eager to close on the property as quickly as possible — even if it costs them.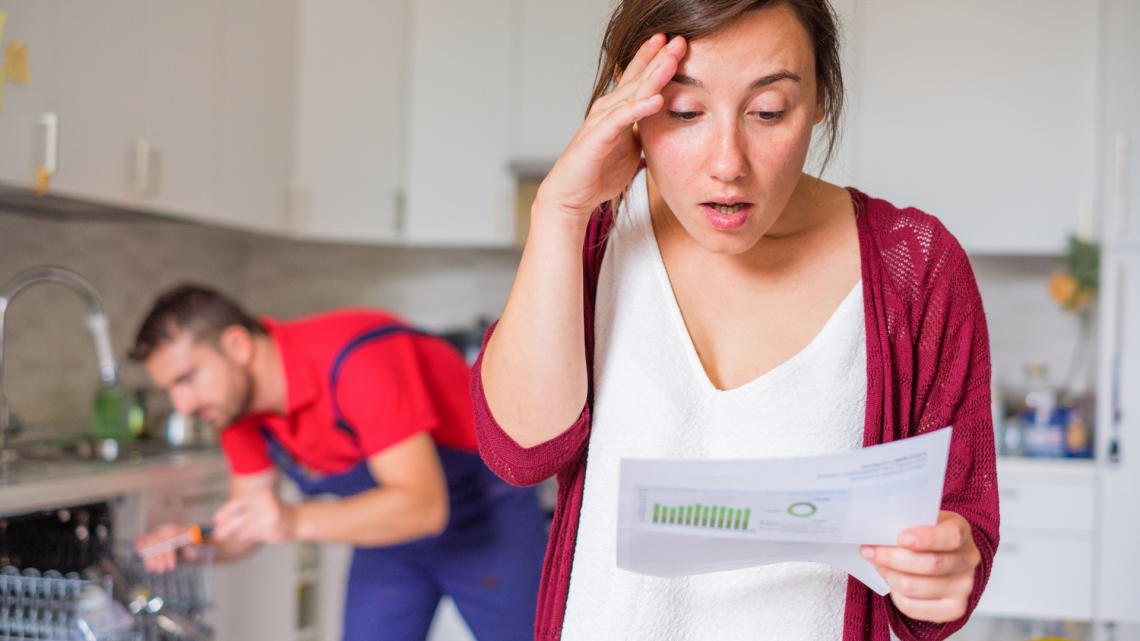 Negotiate the Cost of Repairs
It's excellent news if a seller is flexible and agrees to work with you on repairs. Next comes the negotiation, wherein either party can say "no" and effectively cancel the transaction. For the best odds at getting a good deal, consider these tips:
Ask for credit instead of physical overhauls. A seller who wants to cash out and move on may be more willing to negotiate the bottom line rather than waste a lot of precious time arguing over various labor and parts.


Ask for more than what you will accept. Don't go too big, of course, but keep in mind that the seller will almost always want to negotiate you down. Start a bit higher than the lowest amount you'll accept.


Read through (and understand) all reports. A home inspection is a crucial part of any purchase, but it's just as vital that you read through it. If you can be present for the actual survey, even better.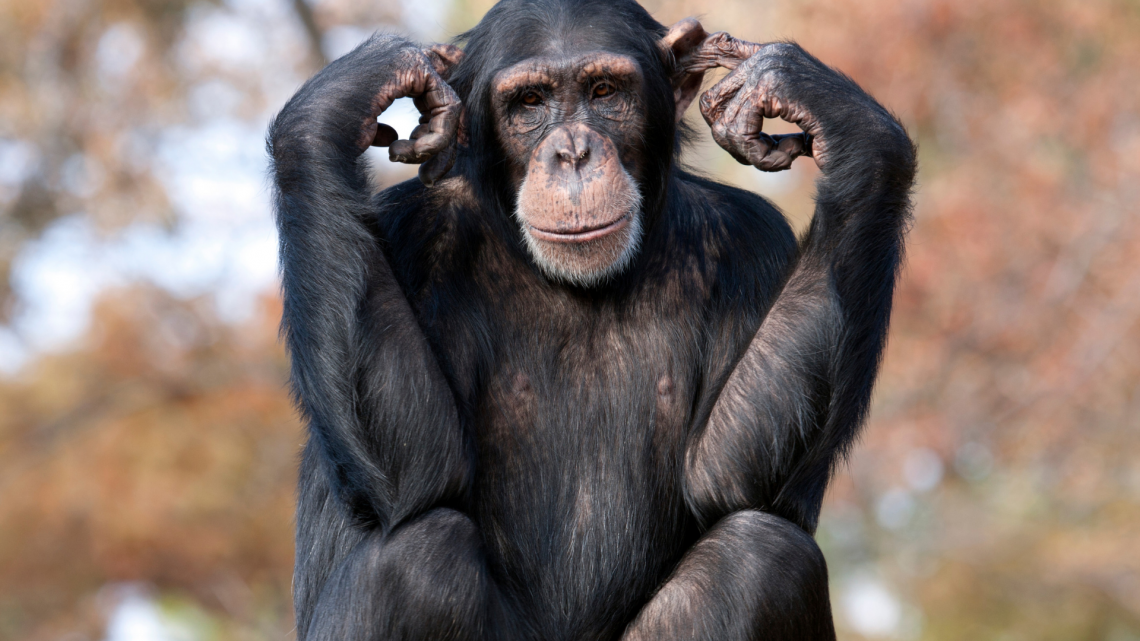 What "As Is" Means on Sale
In general, "as is" means a seller is unwilling to make repairs or improvements. It also means they won't negotiate on costs for such repairs. Some issues an as-is sale may not address are structural issues, leaky roofs, mold or mildew problems, and even pest infestations.
According to Realtor, common reasons for as-is sales include:
A seller who cannot finance repairs
The property is bank-owned
Someone inherited the home and doesn't know what the issues are
It's helpful to note that some as-is listings come with existing home inspections and other reports you can look over. In some cases, the sale may even be a great deal for you as a buyer.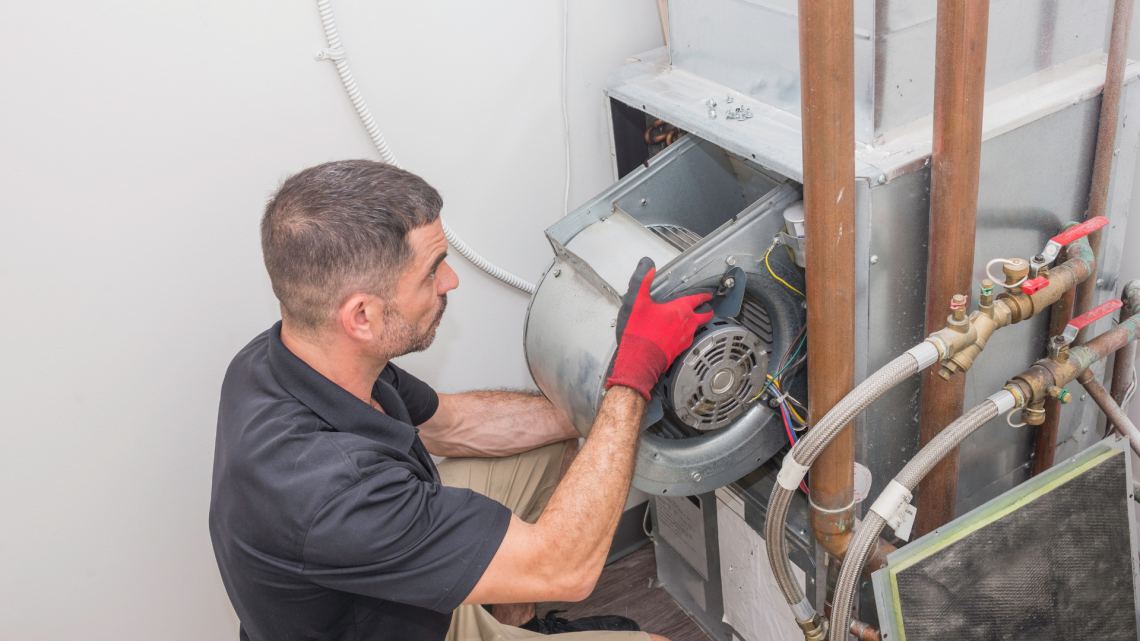 When and What to Fix
Even when you're working with a seller who is willing to negotiate, you aren't in the clear yet. Next, you need to determine your move-in timeline, including what you want to be fixed before you take ownership of the property.
Think about whether to address renovation concerns before you move in. For some loan types, this may be your only option. With pre-closing repairs, you and the seller agree on what is necessary and how to pay for it. For example, the seller may agree to replace the HVAC system before closing but they may only want to spend a set amount.
If you decide to have the costs credited during the closing, you have the freedom to choose how and when to handle renovations. In some cases, asking for credit can turn out to be a better deal for you. Especially if you are handy with tools, replacing flooring or addressing cosmetic concerns are relatively simple.
Purchasing a property as-is can be either a great deal or a money pit. Doing your research and understanding the problems the house has are ideal first steps. Then, you can go on to make an excellent deal that the seller can't refuse.
Of course, with over 15 years of experience selling homes in the area, Dan and Connie can guide you through the process and take away the stress and anxiety of the process. Just give us a call and we can get you started on the right track.
We can help you find homes before they hit the market
Email or call us today
I agree to be contacted by The Carlson Orange Team By: Real Broker, LLC via call, email, and text. To opt-out, you can reply 'STOP' at any time or click the unsubscribe link in the emails. Message and data rates may apply.
By clicking Submit, you agree to our Terms.
View Our TOS and Privacy Policy
Thank you for reaching out!
We'll get in touch with you soon.