The air is crisp, the leaves are turning, and pumpkin spice is back - it's time for a cozy fall movie night at home...
Things look different this year but that doesn't mean that we can't embrace the season we're in and have some fun. What says fall more than a good movie, fresh baked goods, cooler weather, and an early sunset? In this blog, you'll find everything that you need to have the perfect fall movie night at home.
Movies & Shows
Something for everyone
Hocus Pocus
It's the Great Pumpkin Charlie Brown
The Addams Family
Dead Poets Society
Casper
Harry Potter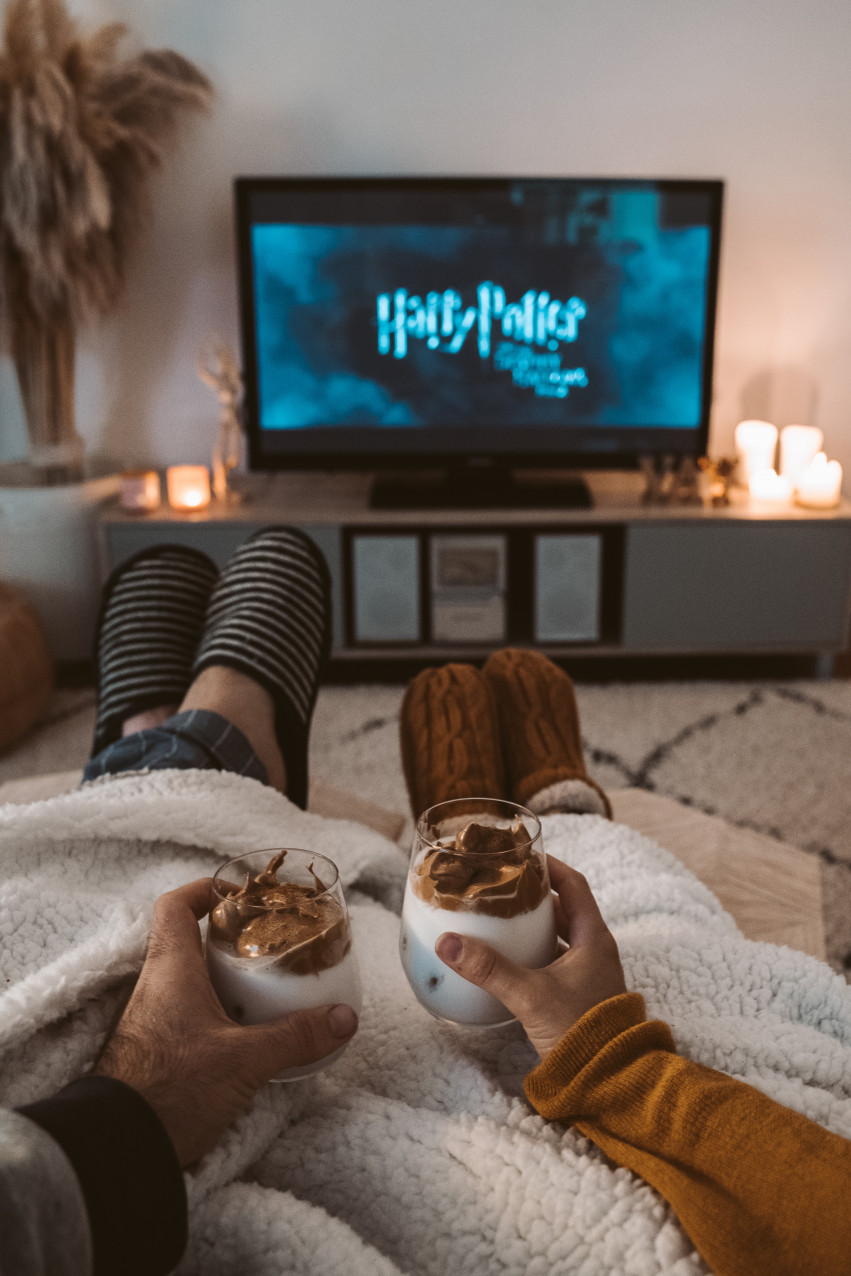 Stranger Things
Friday Night Lights
Gilmore Girls
American Horror Story
Monsters Inc
Beetlejuice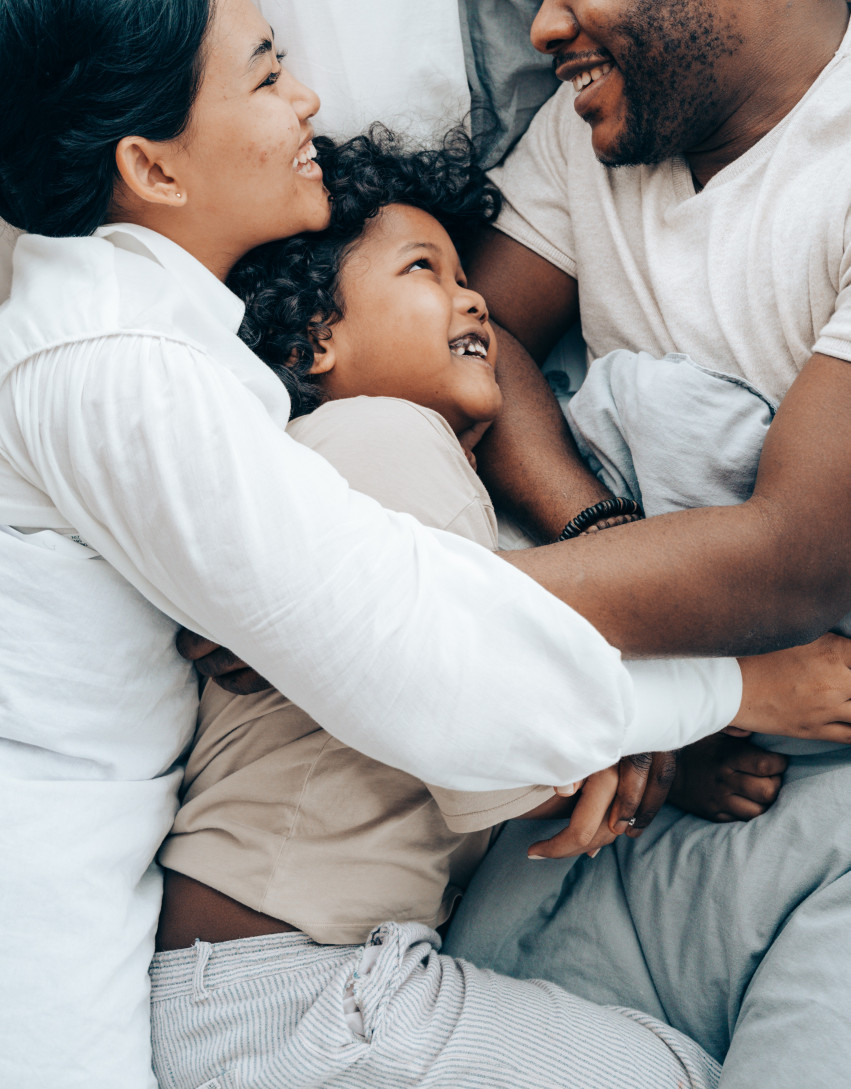 Recipes
That smell and taste like fall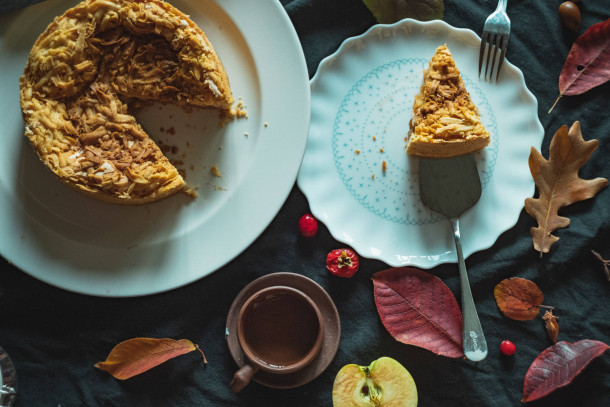 Pumpkin Crisp
There's nothing more fall than pumpkin but instead of opting for a pie let's make a pumpkin crisp - vanilla ice cream recommended.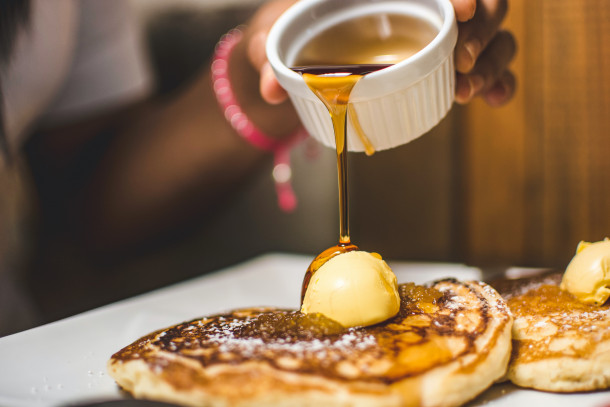 Apple Butter Pancakes
Breakfast for dinner is always a good idea. These warm and delicious pancakes are the perfect way to get into the fall spirit - bonus points if you picked the apples!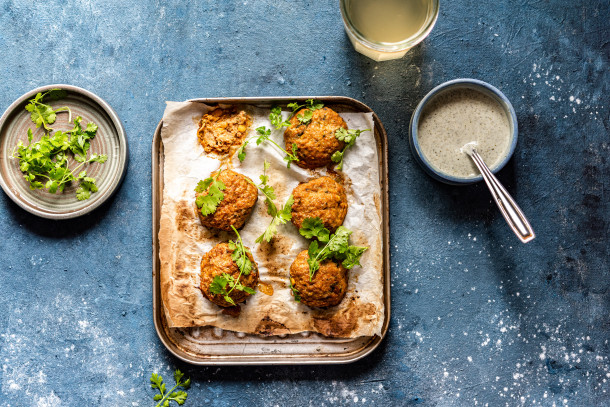 Buffalo Chicken Meatballs
If you're looking for an appetizer to your movie night look no further than these meatballs. They even end up looking like little pumpkins!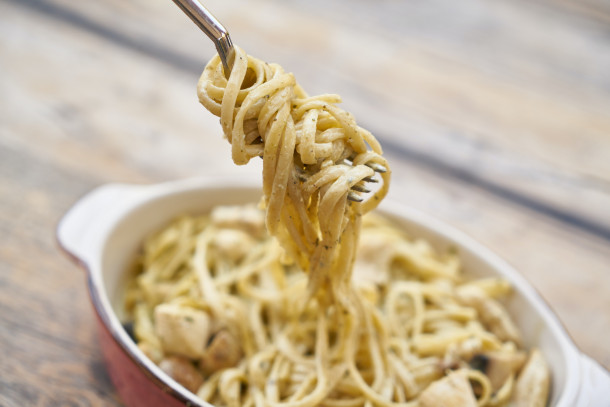 Pumpkin Alfredo
This creamy pumpkin alfredo will add a cozy touch to your pasta night and will smell and taste just like fall.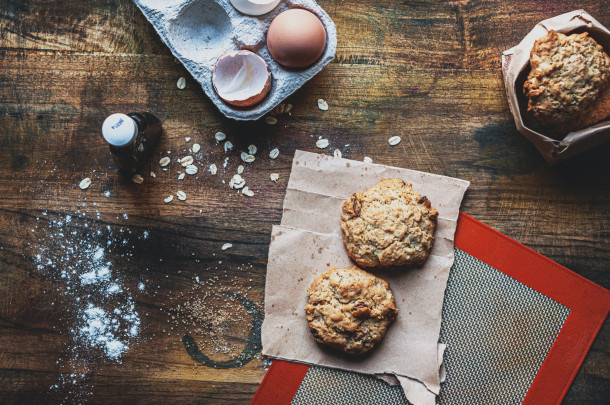 Maple Oatmeal Cookies
There's something special about the smell of cookies baking on a fall day. Don't worry if the plate is done before the opening credits.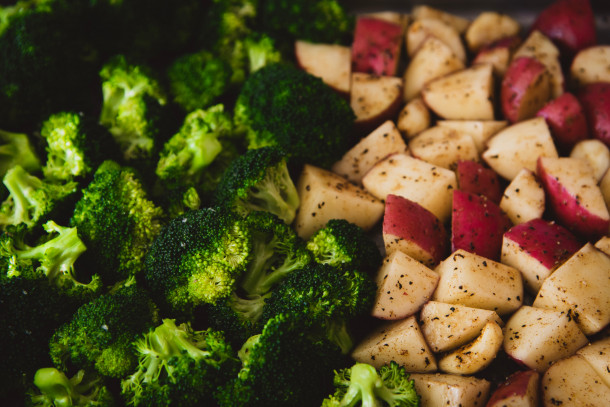 Autumn One Pan Chicken Dinner
This is the perfect easy recipe for those days where spending hours in the kitchen just isn't going to happen.
Setting the Scene
The cozier the better
Make a Blanket Fort
There's nothing cozier than piling up all of your blankets into the ultimate blanket fort. Grab the dining room chairs, use your couch cushions, and even hang some string lights inside to create the perfect atmosphere to settle in and watch your favorite fall movie.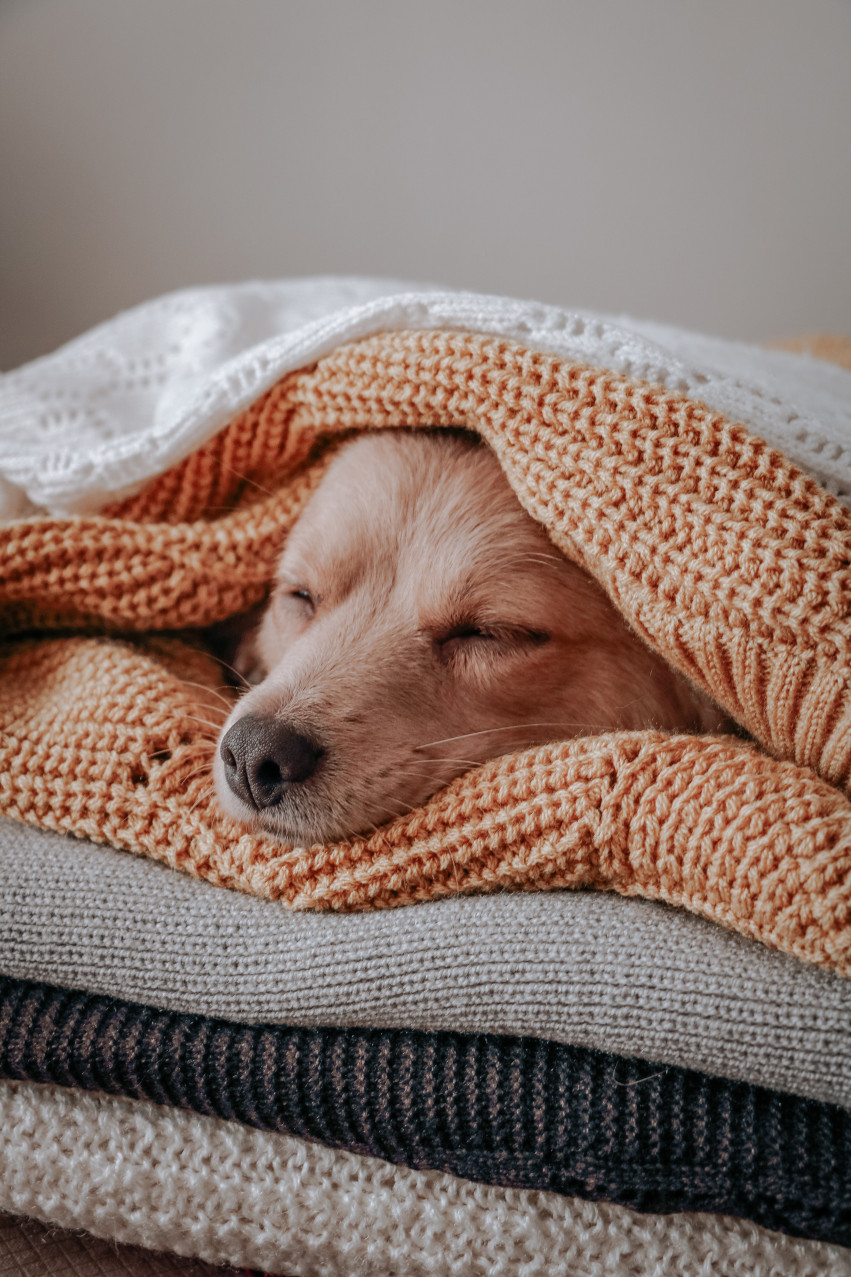 Dust-Off the Fireplace
We know that your fireplace hasn't gotten much use since the winter but now is the perfect time to dust it off and grab some firewood. If the temperature is still a bit high, you may want to turn down the thermostat for the evening and settle in.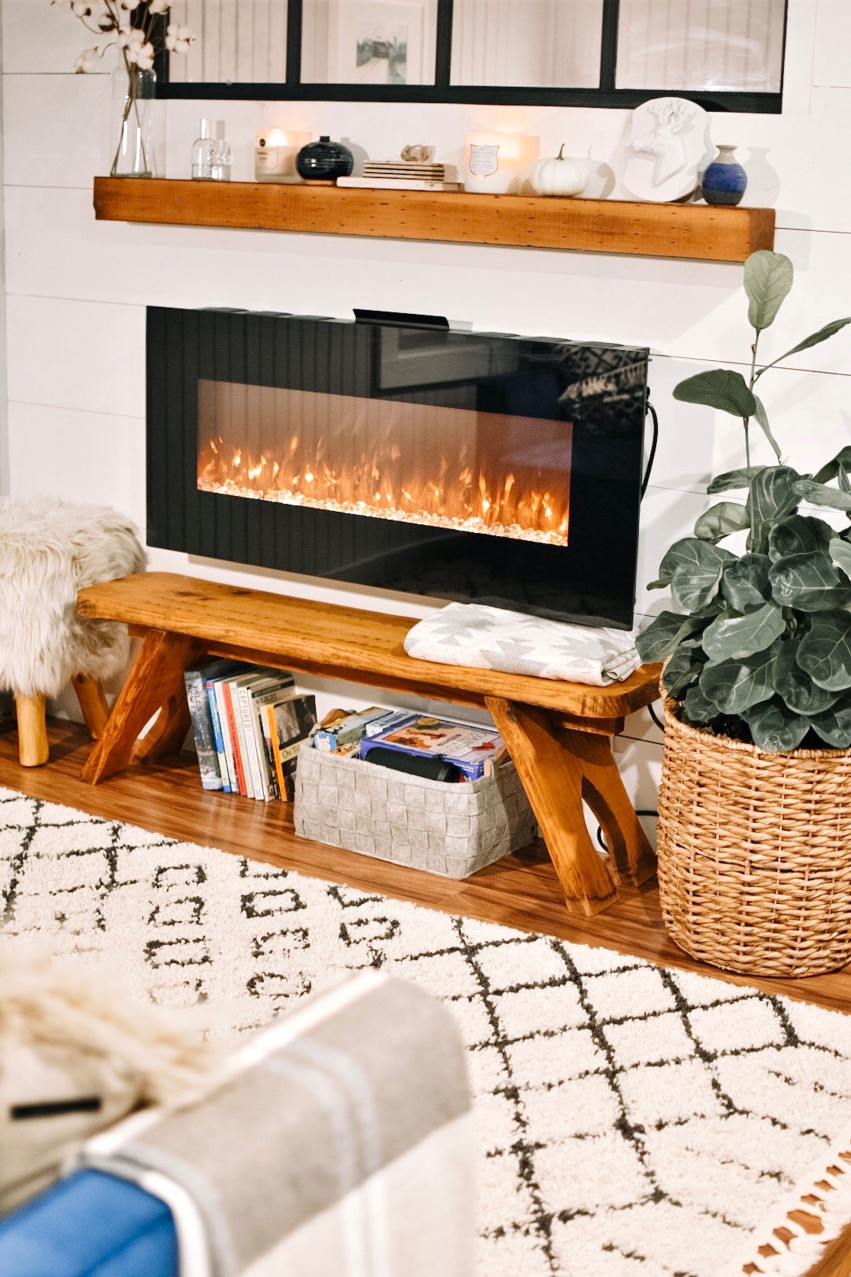 Pumpkin Carving
Take your fall movie night to the next level and carve some pumpkins first. You won't be able to avoid the fall feeling when there's a candle flickering in your pumpkin and there's homemade pumpkin crisp baking in the oven.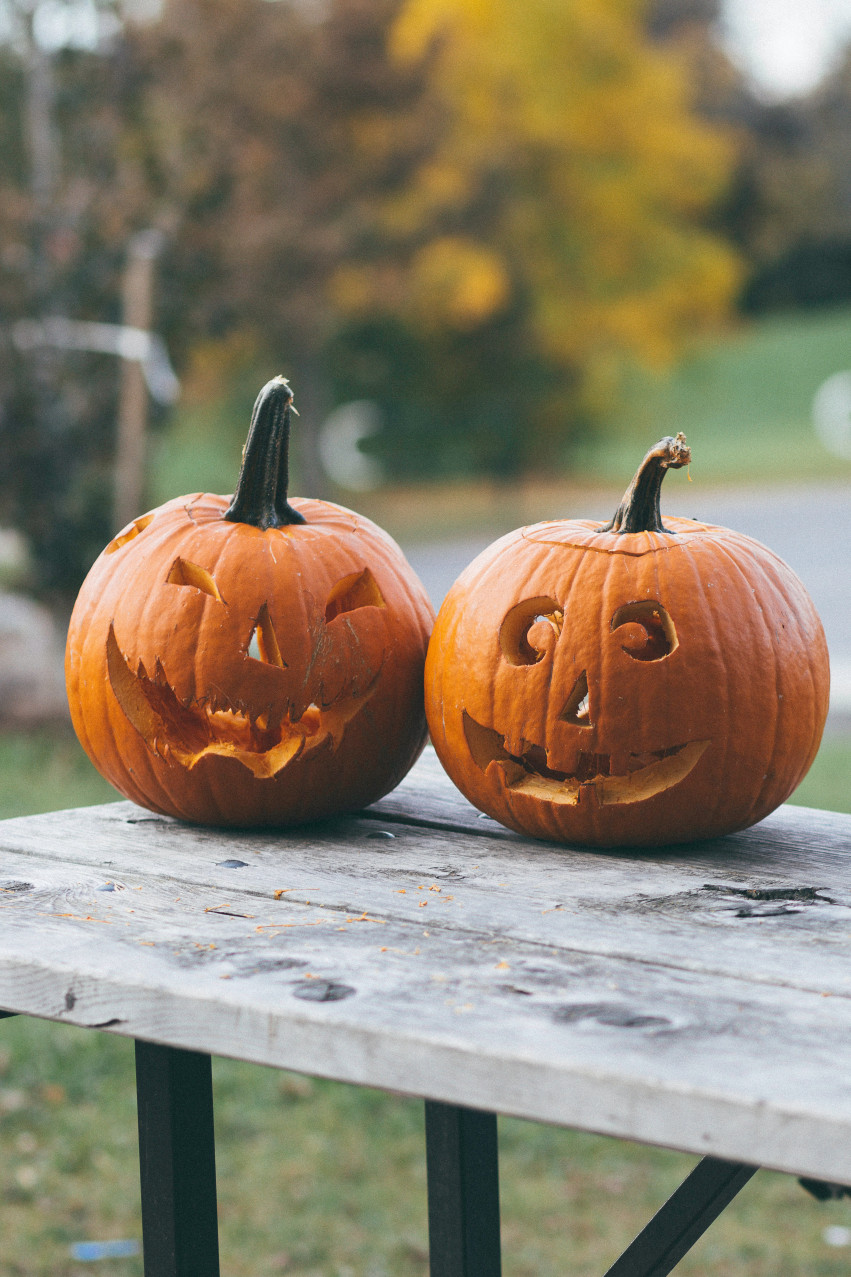 Fruit Picking
Finding fun activities to do outside is more important than ever so why not find a local place to pick fruit? If you're picking apples, bring them home and make those apple butter pancakes, but if you're picking another type of fruit simply Goole a recipe to include those fresh-picked goods!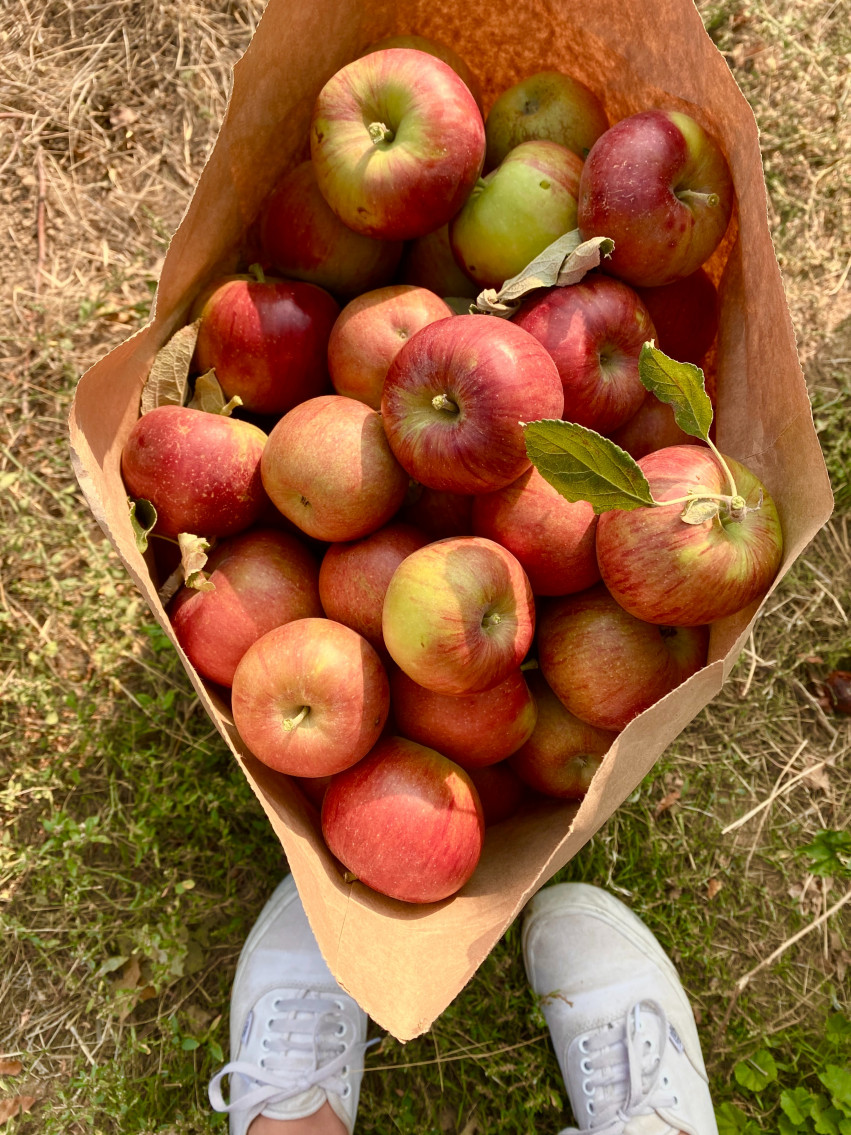 Can't Get Cozy at Home?
If you're thinking about moving into a new home this fall we can help you find the perfect place to cuddle up for your next movie night.
Start Your Search