Cost of Living in Marietta, Cobb County, Georgia
Cost of Living 2022
If you are going to Love Where You Live you have to be able to afford where you live. In today's Coffee with Connie video show, I will be sharing what some of our largest living expenses are and how they compare to other popular cities in the United States.
My husband and I moved to the Atlanta area from Chicago back in 1994. We chose Atlanta because not only did we love the city, the people, and the climate but we loved the cost of living – especially the cost of housing! We ended up buying a home in Cobb County which is located Northwest of downtown Atlanta. We have lived here ever since.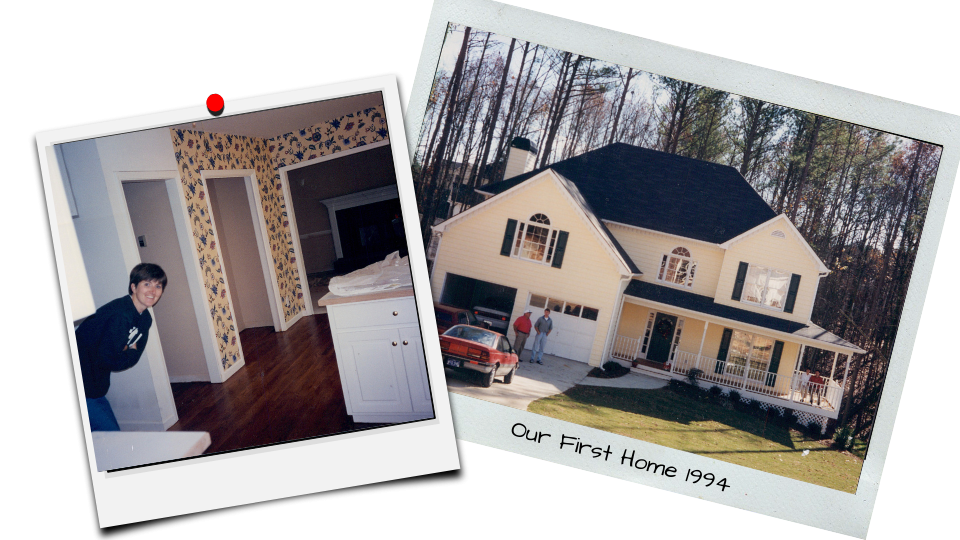 I figured you might find it helpful to know what it cost us to live here. So, today I will be sharing with you some of the more significant cost. Including the price of homes, property taxes, and transportation costs.
Housing Cost
As of today, the median price of homes for sale is $428,500. The price per square foot is about $176. This is higher than the national housing price. However, according to Realtor.com research, the national median price is $196 per square foot. So, even though home prices are higher, you actually get a larger house for the money when you buy in this area.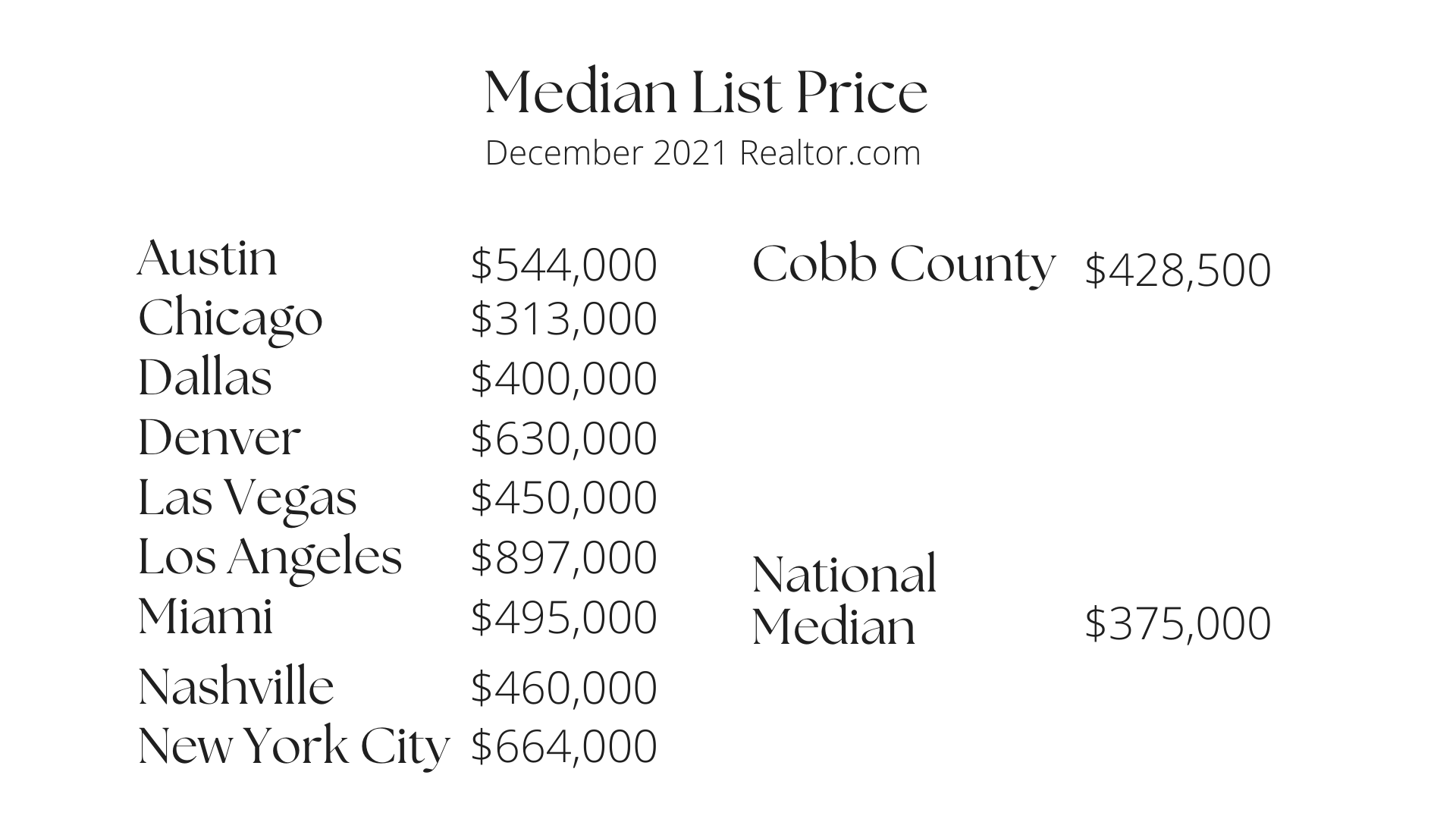 And that is something Dan and I really liked when we bought our first home in Acworth, Georgia back in 1994. And it holds true in 2022. A lot of our clients who move here express how excited they are about the affordable cost of housing compared to where they are moving from.
Property Taxes
Property taxes in Cobb County are some of the most affordable in the entire Atlanta metropolitan area.
They are generally about 1% of the value of the home. For instance, we sold this home in Acworth in 2020 for $428,000. The 2021 property taxes were $4564.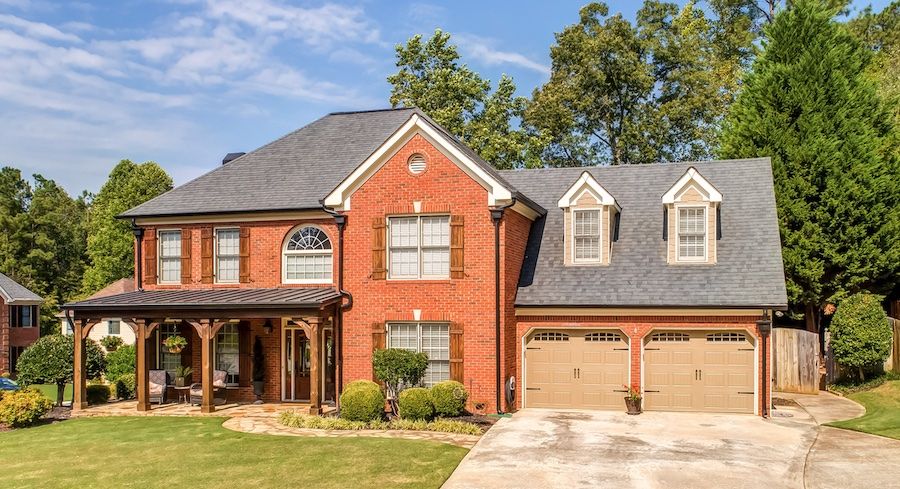 There are also some exemptions that are available. First off, if the home is your primary residence, you can claim an annual homeowner's exemption which will reduce your taxes a little.
AND, if you are 62 years or older you can get a senior exemption which means you know longer have to pay the portion of property tax related to public schools. Which would reduce the Acworth home's taxes by about $3000. Which is AWESOME!
Transportation
Next to housing, transportation is one of the biggest household expenses.
Cobb County does have public bus transportation, but we do not have a rail system. Most everyone I know drives a car to get where they need to go. Plus, the Atlanta metropolitan area covers a large area so the average commute times are going to be longer than in some smaller towns.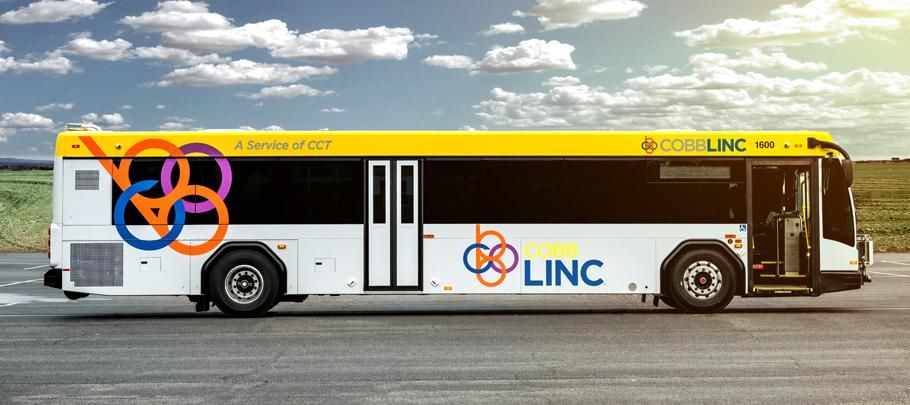 According to www.BestPlaces.net, Marietta's transportation cost is 17% higher than the national average. If you plan to live here you should account for driving and the cost associated with that.
Summary
I found a great website to compare the cost of living between where you currently live and Marietta or any other city in the US. This index considers not only housing but healthcare, utilities, food, and childcare.
The cost of living in Marietta is about 12% than the US average. But it is considerably less expensive than some of the other large cities in the US.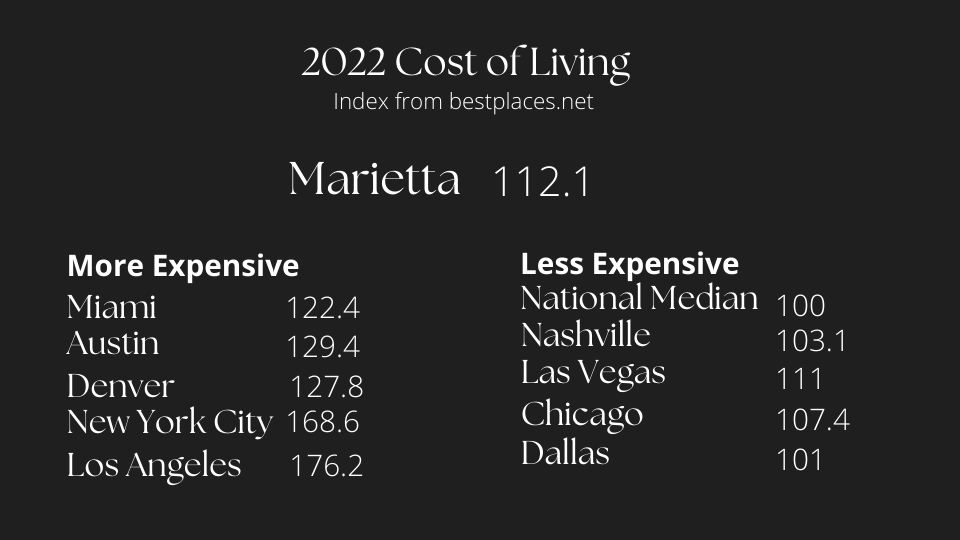 If you are considering a move to the Atlanta area there are many factors to consider. We are here to help you. Just reach out to us.